First of all I would like to introduce myself - my name is Marcin and I am a 'Feldbahn' enthusiast from Częstochowa in Polnad. I run a small company that repairs narrow gauge locomotives and have a small collection of such locomotives on my own.
As an introduction I would like to present a Deutz that I'm just finishing restoring - I'm sorry that this topic will be written in English, but it should make it more understandable than if I tried to write it either in Polish or using my German.
The locomotive is a Deutz OME117f No. 18300 of 1937. The locomotive was out of use for the last 35 years, which meant that many parts were missing, including injector (Einspritzventil). Fortunately the little Deutz was always kept under cover throught the years, and so was in good overall condition. The other missing parts included:
- Glimpapierhalter, (in this case I don't know the name of that element in English!)
- gerabox leaver,
- reverser leaver,
- engine rev. regulation leaver,
- fuel valve,
- all fuel and oil pipes,
- engine oil intake cover and oil level dip stick.
It turned out that teh biggest problem was to choose the correct injector which required a new redesigned mounting that can be seen on one of the drawings attached below. The injector incorporates the DNOSD21 type nozzle off a Polish Wls40 locomotive engine, but I'm not sure if that was a correct choice, and therefore I'll be grateful for your opinions if any of the readers of this forum performed a similar modification. The engine has got a set of new crankshaft bearings that I produced myself. In the second stage of the restoration we plan to make a new axle for the second wheelset, as on of the wheels is loose on the existing axle, at the same time we want to replace the axle cog wheel and the adjoining gearbox cog wheel with new ones.
The repairs were performed by Lokserwis in Częstochowa.
One thing that the forum users may help us with - we need to make a copy of the Deutz works plate - we can make a copy easily, but need a pattern to do so!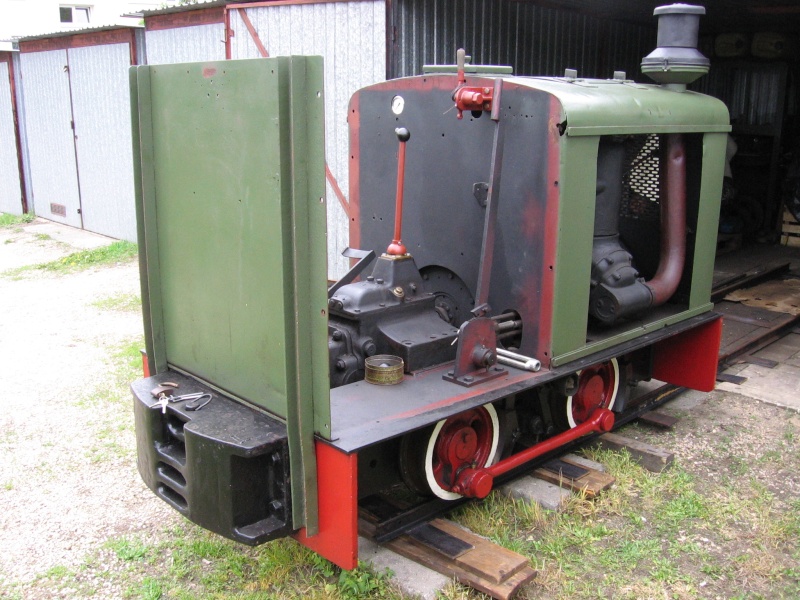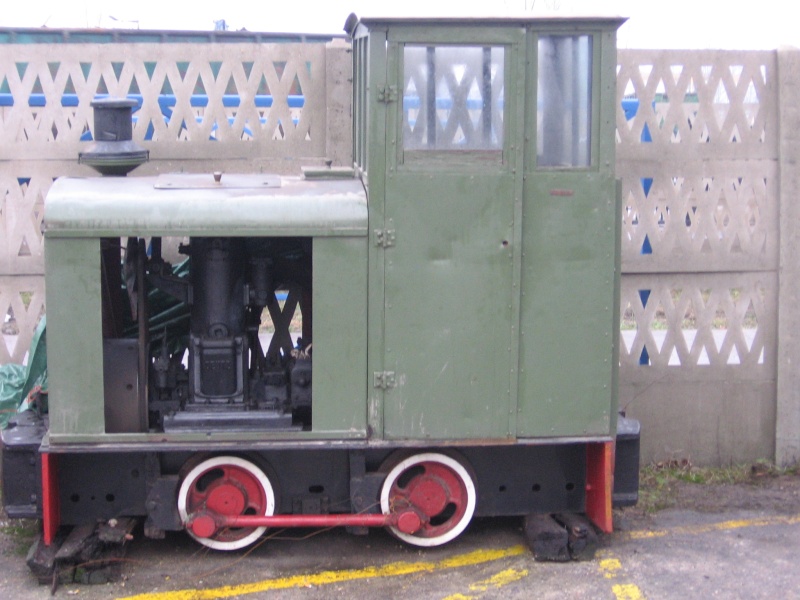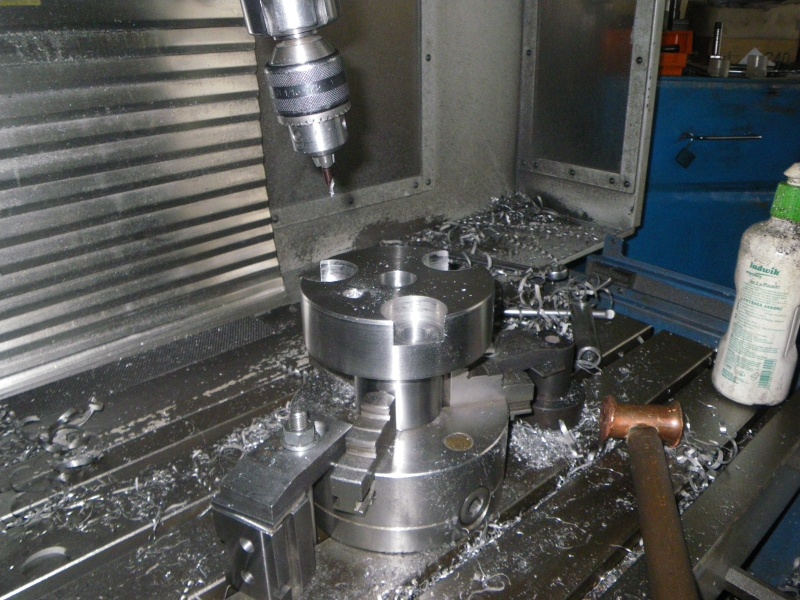 Our current project is a much more thorough restoration of a 600mm steam locomotive, so will try and report on the restoration progress on the Kipplore.de in the near future!